Progress on development of the game is slow but steady. With all the artwork completed for the Contemporary Movie Edition cards, rules, box and flyers done we now want to go to press with an initial pre-production (but production quality) run of 250 units.
Small production runs cost more money but this should be worth it to enable us to have something to show those retailers we get to speak to about placing initial orders for the game.
With everyone having to stay at home for long periods in the wake of the virus rampaging through the country, now might actually be a pretty opportune time to release a game!
We've been speaking to Scottish government agencies about grants and assistance and everyone so far can see the prospects for the product and we've been accepted onto various programmes. It's fairly hard starting up since money doesn't exist to advertise and get sales, but advertising will bring sales. Chicken and egg situation.
One of the key selling points is the fact that the game will be made in the UK. I recently perused the shelves of Waterstones, HMV and Menkind and noticed that every single card game of this ilk is made in China (on the back in small letters). So I decided that our box covers will have "Made in the UK" proudly emblazoned on the front.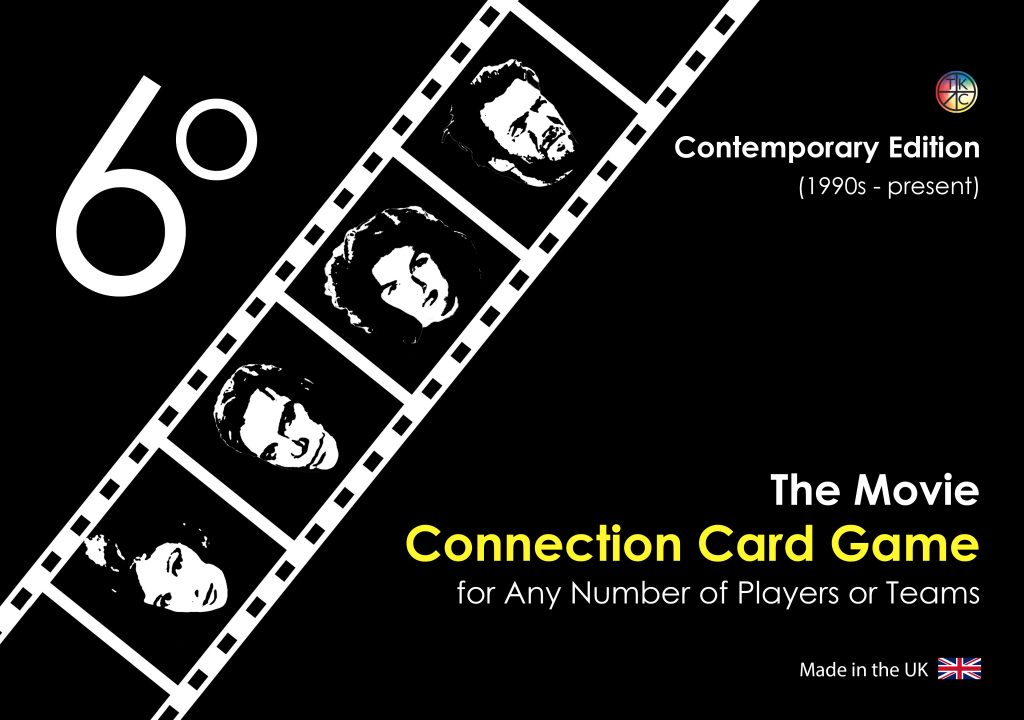 We've also created a double-sided flyer for distribution…