6 Degrees Limited Edition dispatching now!!
We are excited to announce that, at long last, the first 500 copies of 6 Degrees Contemporary Edition are available for purchase with immediate dispatch!
This batch comes in a limited edition, never-to-be-repeated flap-and-tab box with a whopping 100 double-sided score sheets and an exclusive discount code for future purchases.
In the box you'll find: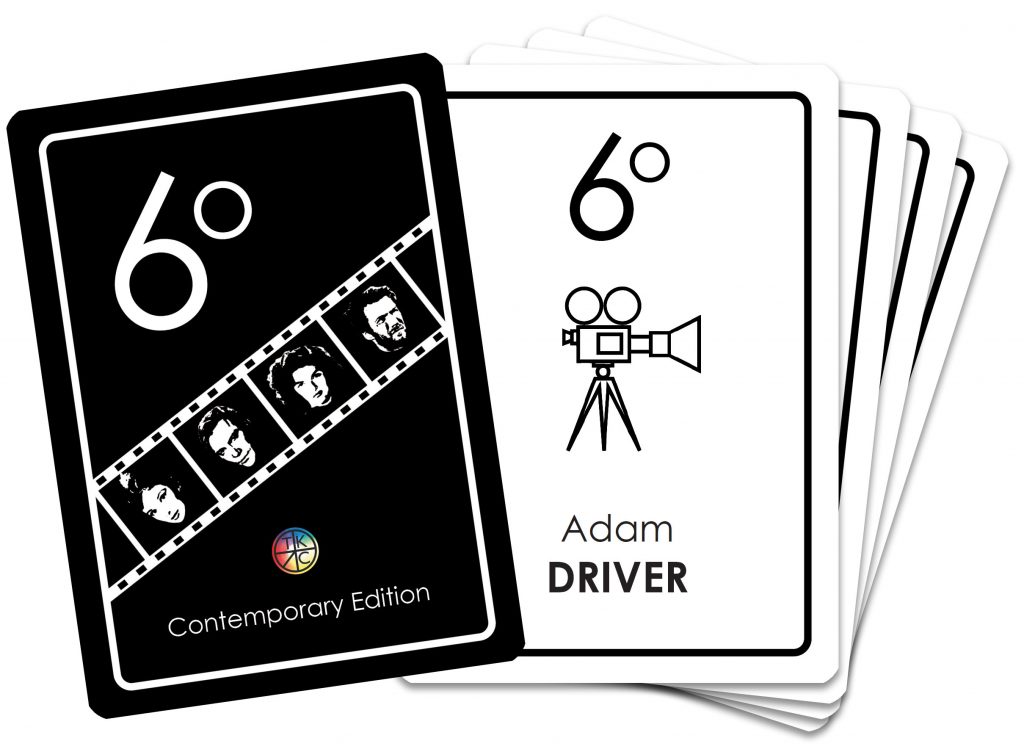 110 beautifully finished playing cards
A pad of 100 double-sided score sheets
Rules leaflet
Discount-code flyer
Promotional flyer
In addition, customers will have access to downloadable pdfs of score sheets along with the rules and alternative rules to download and print at leisure.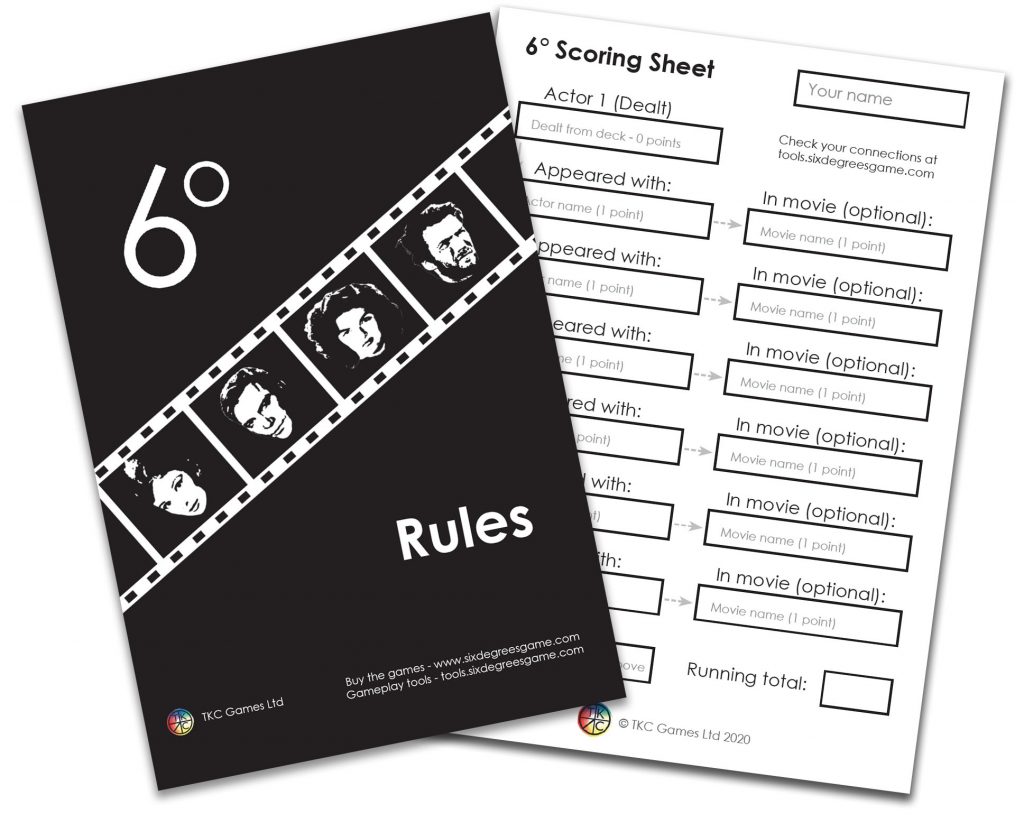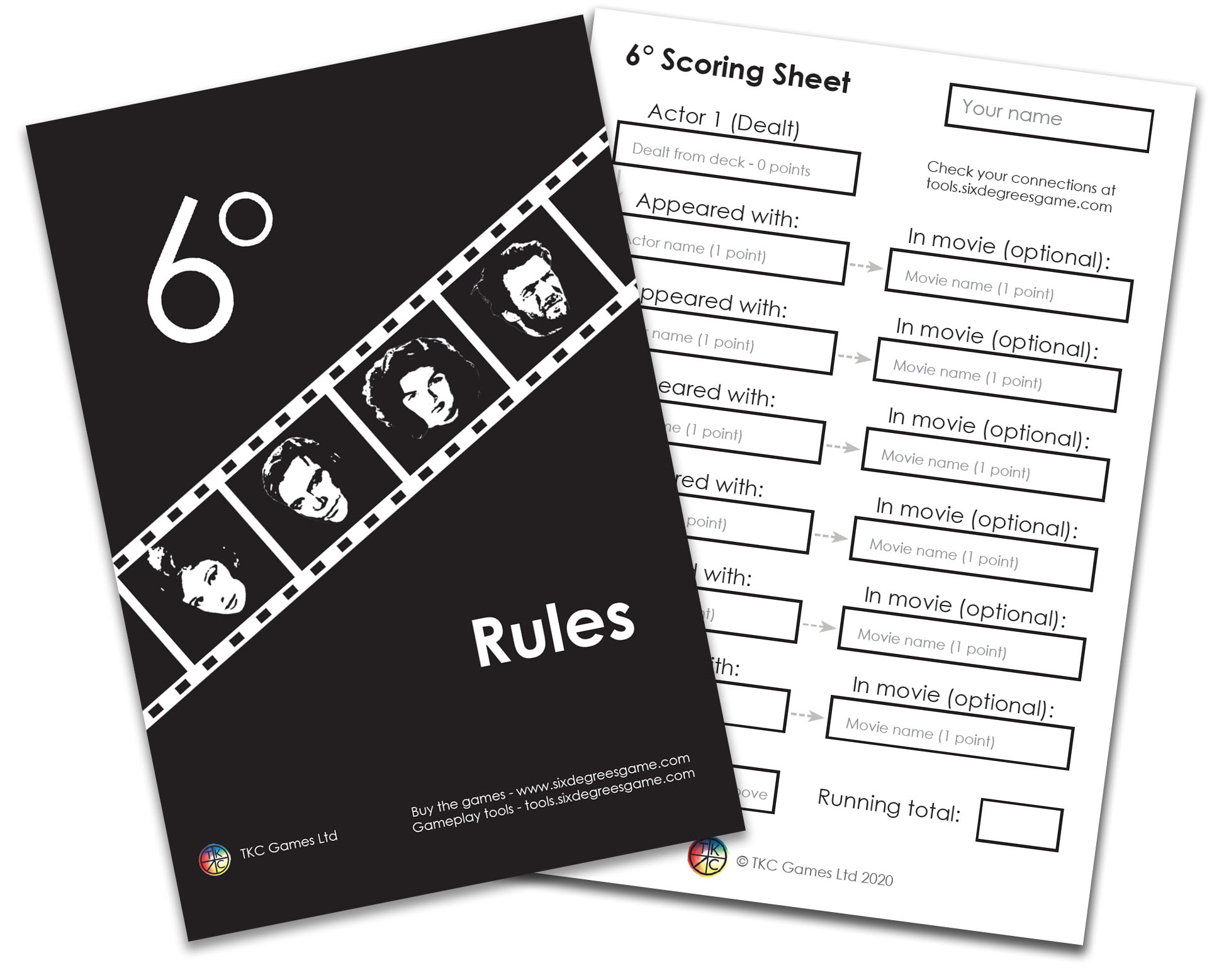 This has been a very long time coming and is very exciting for all of us at TKC Games Ltd. We hope our customers will like the game and the gameplay tools available to assist players, and we're also very excited by the future developments we intend to bring – like online gameplay and scoring and even the ability to play on your mobile devices.