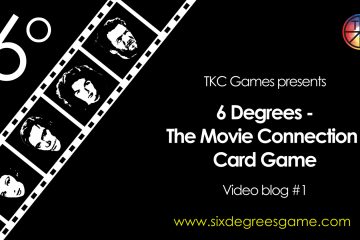 John and Andrew talk about 6 Degrees, along with information on the progress of the game in the marketplace.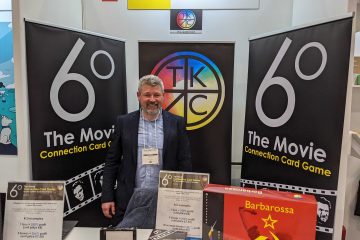 Come and see us at Springfair (www.springfair.com) at the NEC (Birmingham, UK) until Wednesday 9th February. Andrew and John will be manning the stand and showing off 6 Degrees – The Movie Connection Card Game Read more…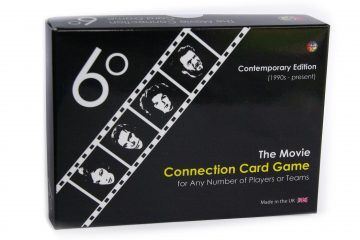 You can get a massive 20% off the Contemporary Edition of 6 Degrees in our shop or on Amazon right now. What a bargain!